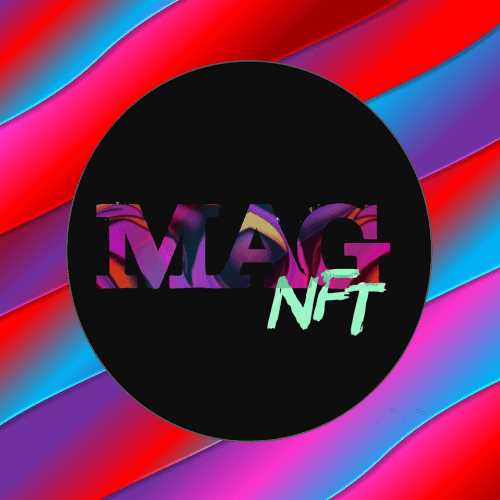 MagNFT
MagNFT - The NFTsphere Magazine
The first digital and physical NFT featured content magazine, publishing our first issue in December 2019. Over its history, this contract has evolved with the rapid changes of our community. Retired today, only 100 token will exist.
These 100 MagNFT OG's will get exclusives access to our entire ecosystem. From exclusive access and role in our discord server, exclusive access to guests of MagNFT Studio, discounts in our webstore for the physical magazine and swag, a 1/100 Cover Page NFT of our quarterly issue with PDF file of the entire magazine attached and much more.
MagNFT is a historical look at the NFT market, tangibly.