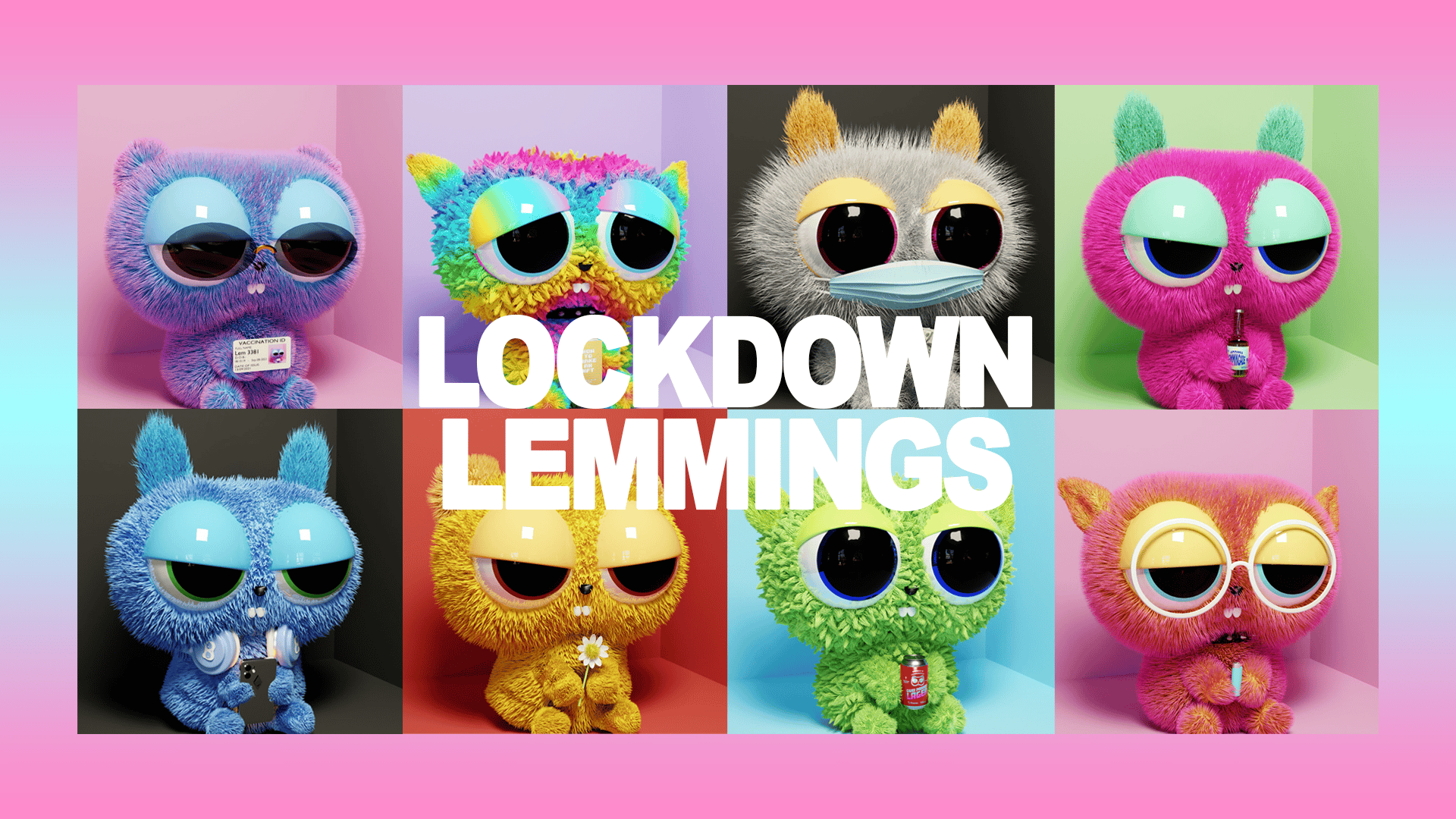 Lockdown Lemmings
10,000 adorable Lemmings, in need of your love and affection. Adopt one to join our community and raise awareness & money for mental health.
The vision of Lockdown Lemmings is to celebrate NFTs, and the way in which collectors follow one another, just like lemmings do.
You're already a Lemming at heart, so re-tweet and come join the pack!