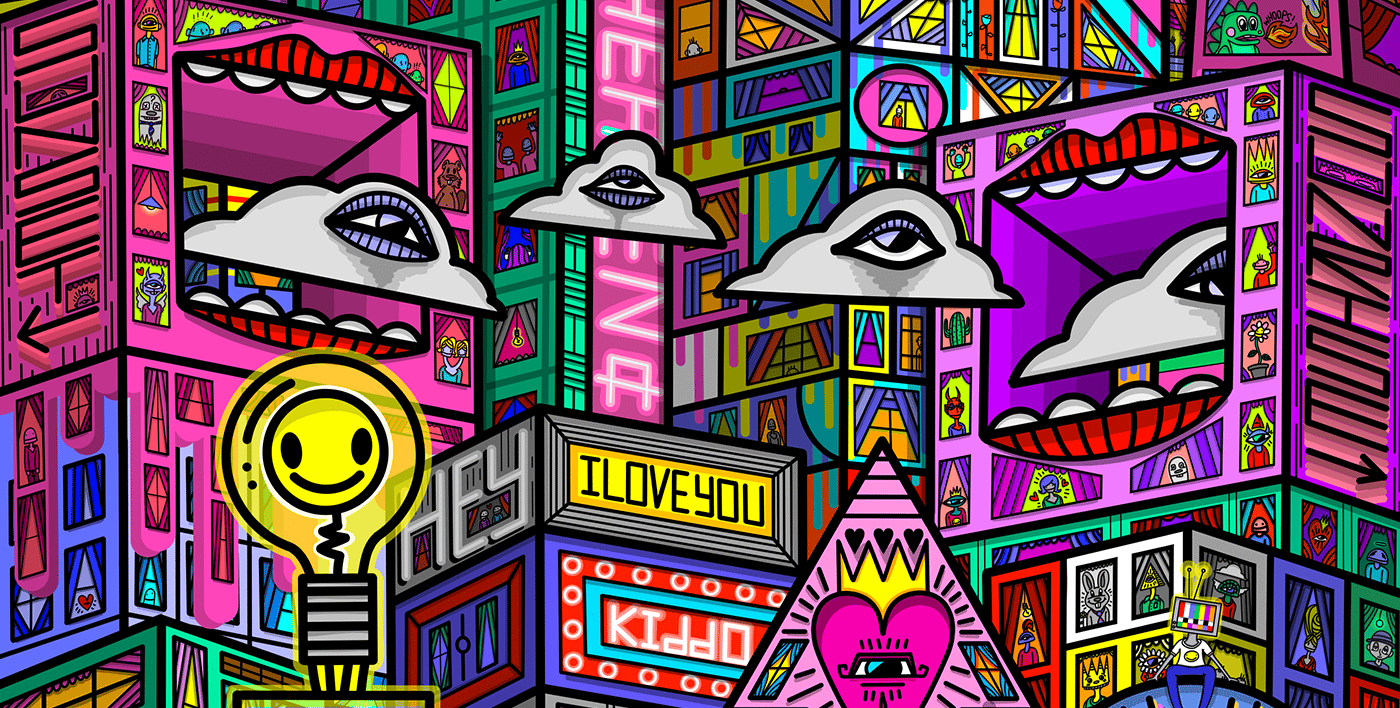 Loveless City Metropass
Total MetroPass Supply: 3333
Total Staked as of 7/6/22: 2403/3333 (72%)
The MetroPass is your key to citizenship! Holders will enjoy a variety of utilities including:
-$LOVE Staking is live here!
-$LOVE Multiplier Upgrading and Rerolling
-Merch Access
-Giveaways
-Unique Utilities for Each Pass Type
-Loveless City Exclusives Collection Access (Preferred Access for Dimension X)
-Special Offerings in $LOVE
-And More! Click Here for additional utility info!
The Artist: Tennessee Loveless has previously done work for Google, Sony, Casio, Apple, and many other major brands. He also was commissioned by Disney to create the 10x10x10 series, which featured various works focusing on the iconic Disney character Mickey Mouse. These pieces can be seen on Tennessee's Website