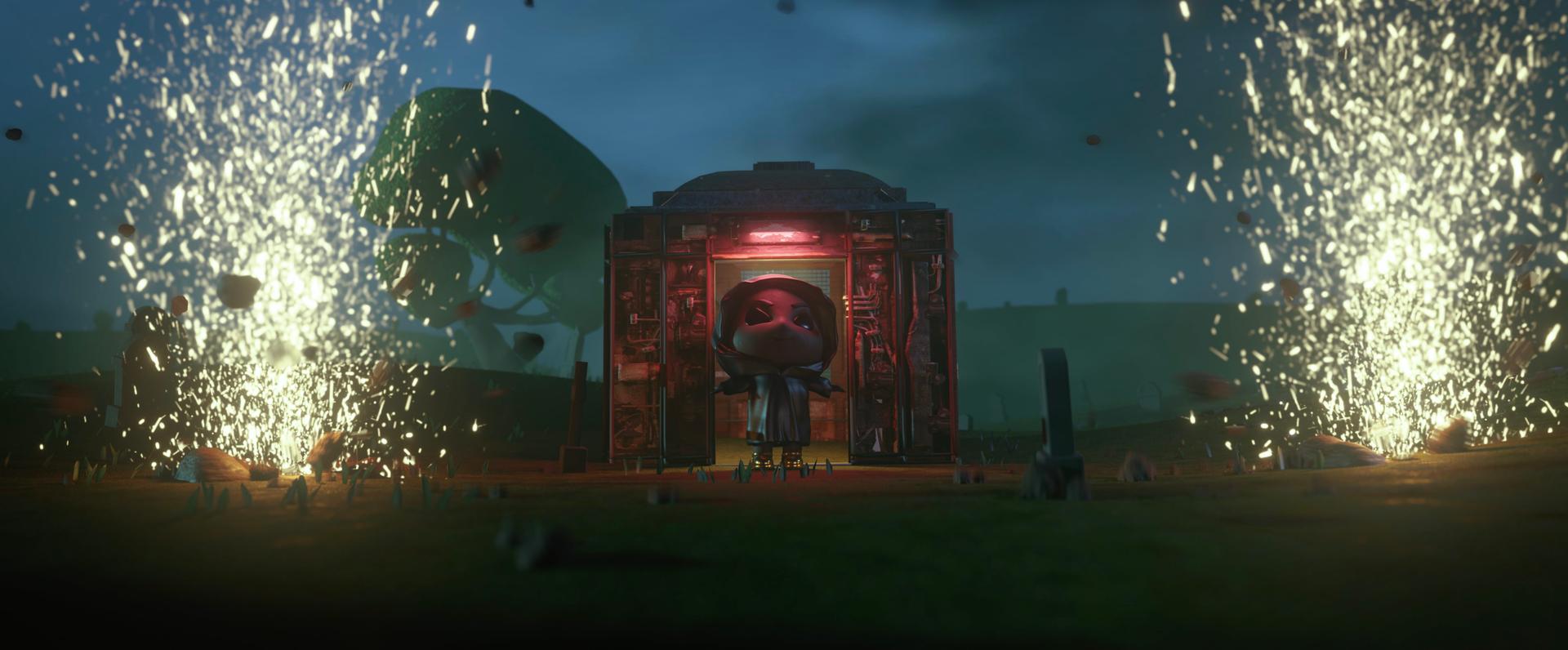 DeadHeads
This is Deadheads. The reanimated adventures of dead souls owned by living fans.
We interweave story-telling and web3 technology to disrupt the existing fan experience, watch DeadHeads Animated Series Here
Many of our holders have staked. True number of holders: 4,428
Our underworld is swarming with fresh, corruptible, tradeable souls. With the IP rights in your pocket, you'll get the chance to put your characters in the show or bring them to life in weird and disturbing ways.
By buying the NFT of an original Deadhead, you can give them the chance to appear on the show, make and sell merch, or simply turn them into a 3D model to darken the vibe of your mantlepiece.