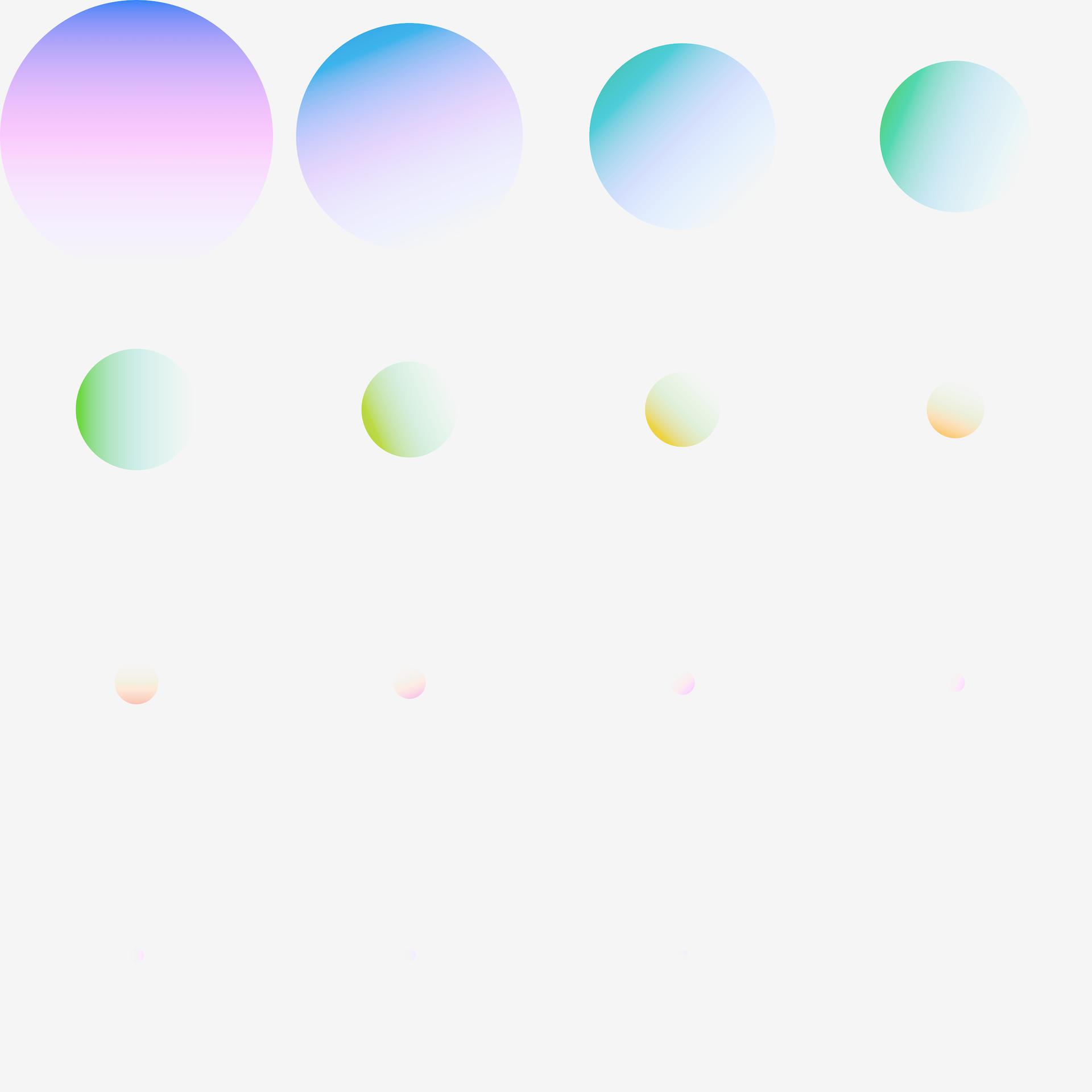 Fade
Fade is a living timepiece about digital permanence and identity.
Fade is about time. It's a fully on chain living timepiece that disappears over a year, making one full rotation every 60 seconds.
Fade is about identity. It resets and regenerates itself with a new color gradient every time it's transferred to a new owner based on wallet address.
Fade is about permanence. It's fully on chain and generated based on current time and current owner. It's not a hosted pixel based image sequence, it's a procedural infinite resolution animated vector file.