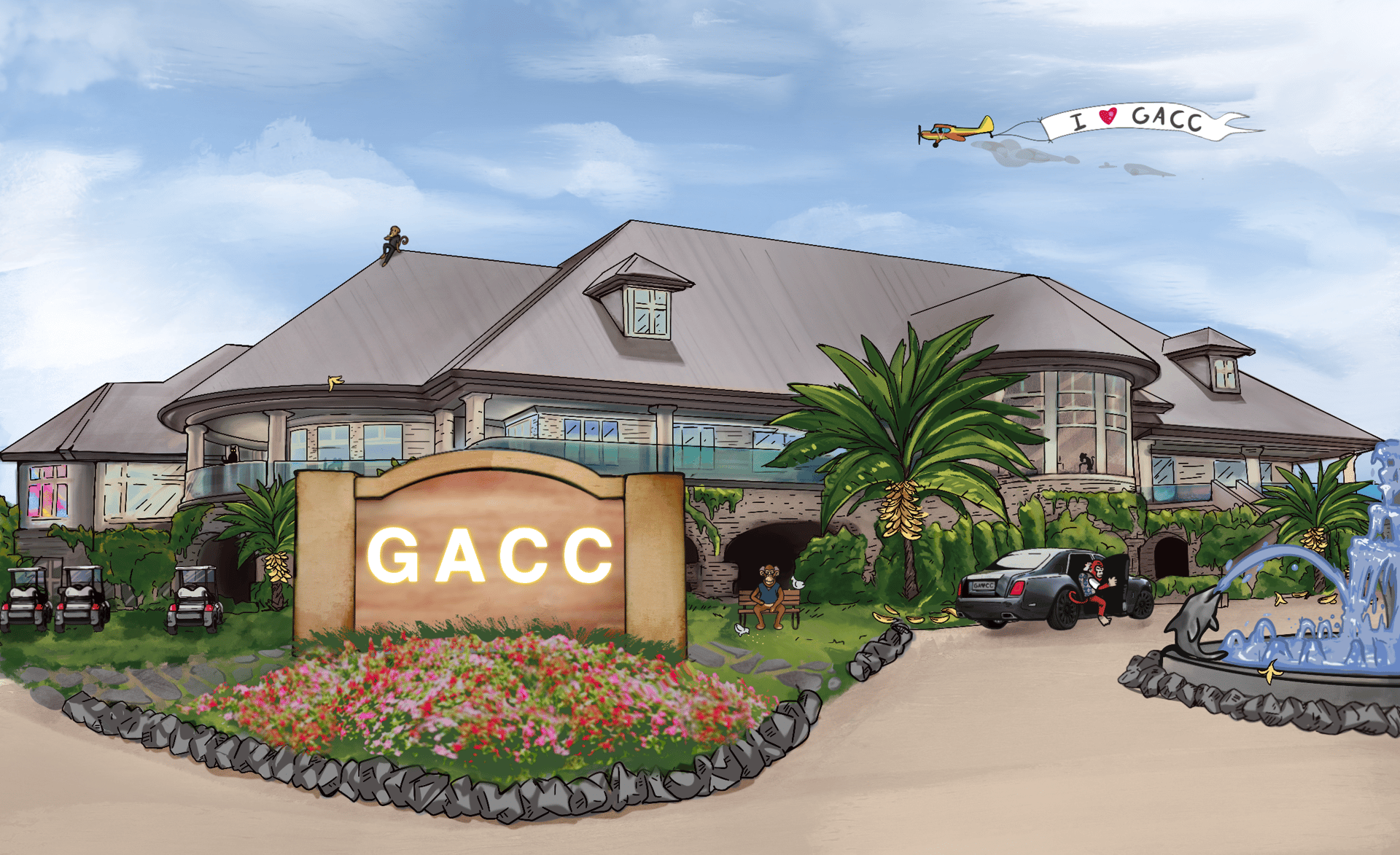 Grandpa Ape Country Club
GACC is a collection of 5,000 Grandpa Ape NFTs—unique digital collectibles living on the Ethereum blockchain. Your Grandpa Ape doubles as your Country Club membership card, and grants access to members-only benefits, the first of which is access to THE GREENS, a place where you can just hang with the boys. Future areas and perks can be unlocked by the community through roadmap activation.
Inspired by Bored Ape Yacht Club. We are not affiliated with Bored Ape Yacht Club.