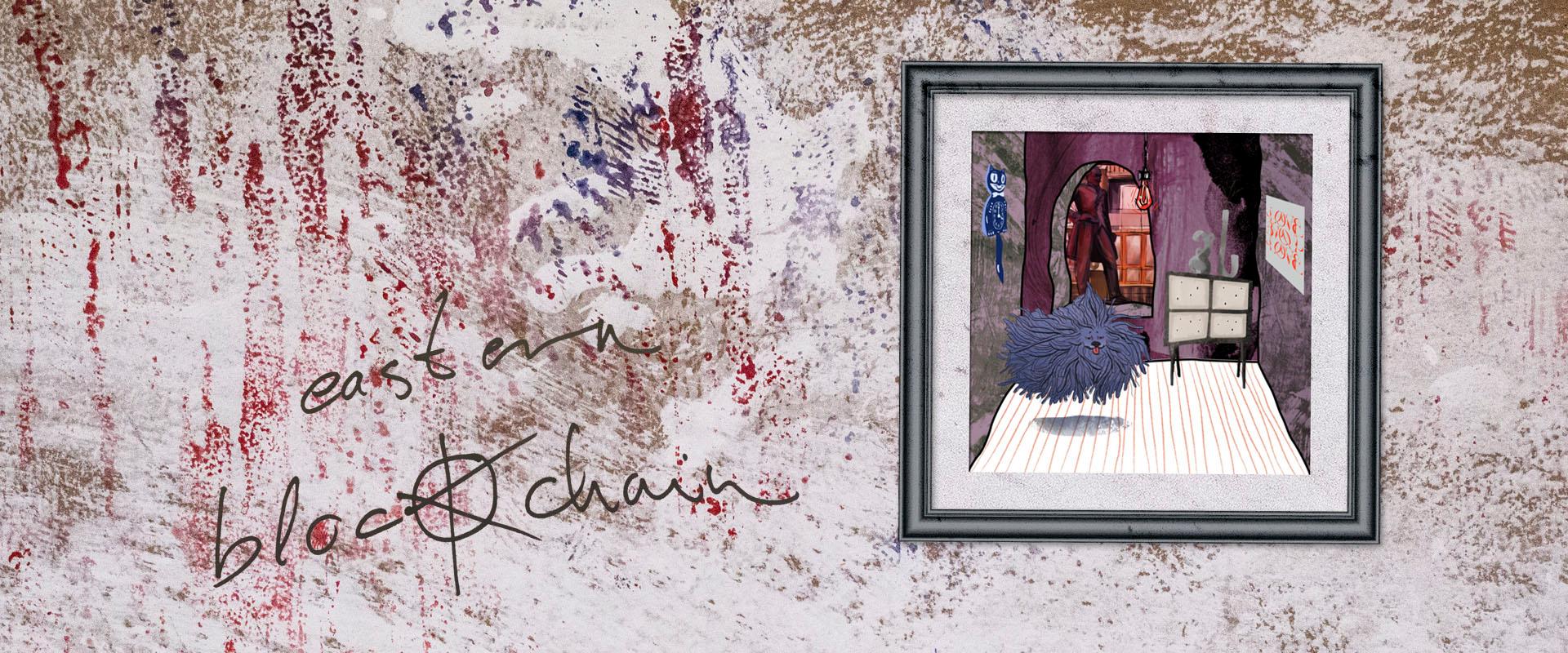 Crypteriors
NEW DROP IS COMING @ SEP 15!
Crypteriors are procedurally generated art pieces—digital art created by a team of East European artists in an international collaboration project. The collection consists of 3,333 unique digital art pieces.
We invite you to explore the secrets and the stories of hidden East European interiors—Crypteriors.