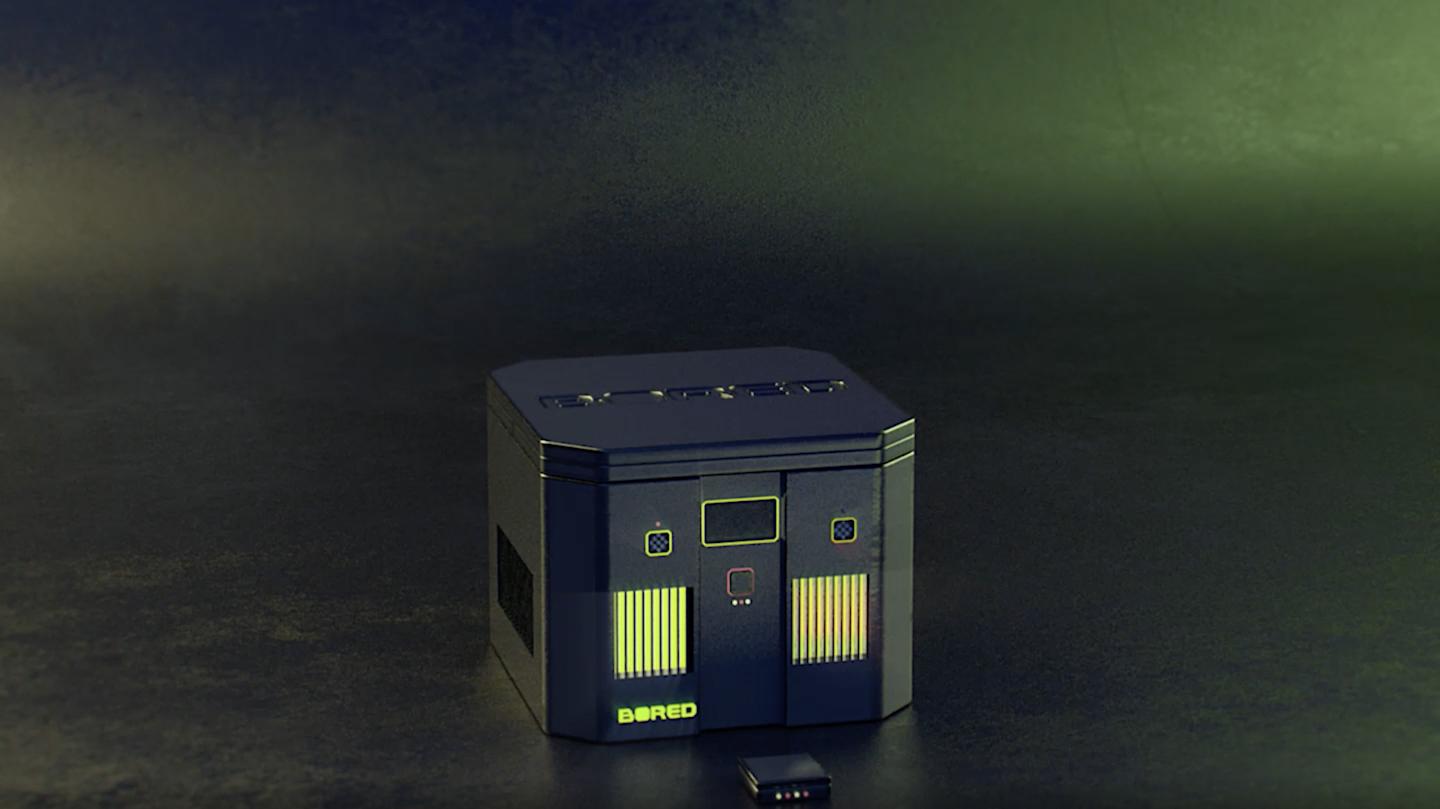 BoredBoxNFT
Bored Box is for busy people who love video games, and who would rather spend their time playing great games than trying to find them.
The Genesis Box partners and game items have been revealed!
ATEM Car Club
Galaxy Fight Club
Evaverse
Voxie Tactics
CryptoWalkers
For revealed items, gameplay videos and developer interviews, visit our website!